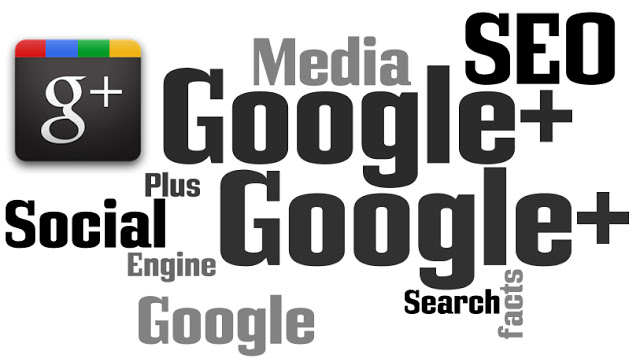 One of the most impressive additions to Google is the Google Plus. It is a social networking service that makes Google a social search engine. It features Google +1 which allow users to choose which information is useful and which ones look like a spam.
For small and medium sized businesses operating online, obtaining the right exposure in search engines is not easy, especially if bigger businesses are in the competition. However, with the introduction of the Google +1, even small and medium companies now have the chance to get the exposure that it needed even if placed side by side with bigger companies.
In this feature, if online users find your site, products, or information that you've provided, to be helpful or it exactly what they are looking for, they can click on the Google plus 1 button and your site will be automatically shared to their friends and contacts.
Moreover, when your contacts clicked on the Plus One, they are actually advising their contacts to go and visit the link as it is good. It is nonetheless, like voting for something or expressing fondness on the content. This is where the business marketing comes in.
1. Sign up and create your profile
Since Google+ does not support businesses yet, as the business owner, it is important for you to start building connections with leaders and influencers in your niche market. Begin by connecting with people you are already acquainted with.
2. Learn how Google Plus works
Knowing how this Google feature works is a must. In this way, you will better understand its functionality and be able to make the most of it. Do your best to know everything that there is to know about the Google Plus tool.
3. Build your circles
Once you've become familiar with its functionality, begin creating circles and add people in them. In these circles, you can group your connections and this will allow you to share information only to your selected group. This means, if you have posted something and only wanted to share this with either your friends or co-workers, you can simply just tag your friends circle. Only people in that circle will be able to see what you've shared. If you want it to be seen by the public, you can also do so. This is an excellent method to streamline your information.
4. Post things with value
As with anything else on the web, the general rule is to give value. Post articles or information that you think will benefit the readers. Otherwise, don't post anything at all. Carefully choose what you will share and see if anyone can gain something from it.